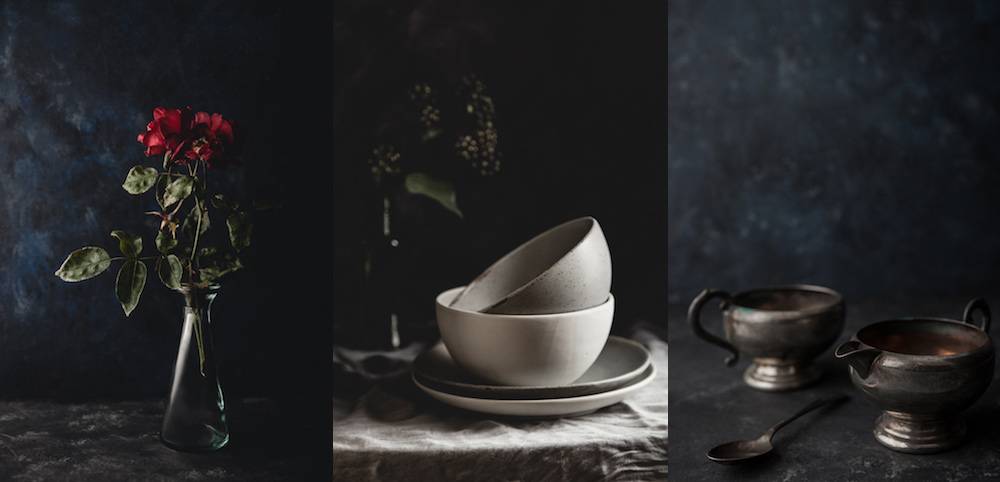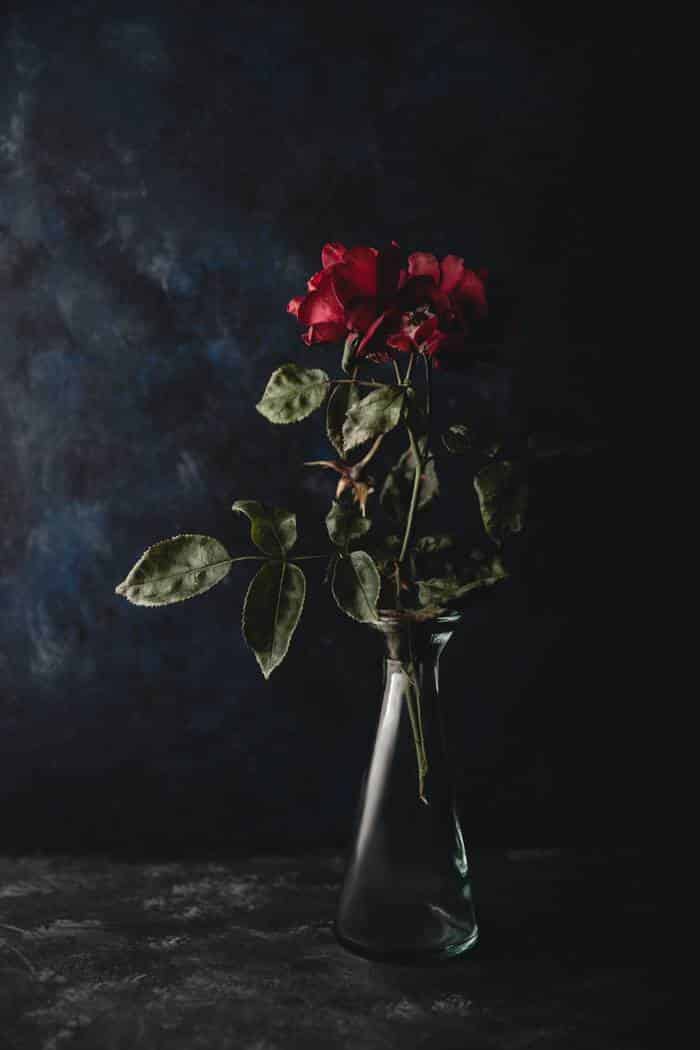 It seems that time has gotten away with me yet again. It's been a couple of months since I've written, despite my best intentions. When I wrote my last post, I'd promised myself that I'd do my best to structure my time so I could write a post every week. Obviously, that has not happened. I have been crazy busy wrapping up projects and quoting on new ones, while trying to have some semblance of work-life balance. I tell myself paying work has to be my priority, yet I really do believe that we need to make space in our lives to pursue our passions, no matter how hectic our schedules. At a workshop I took not long ago, the facilitator said it was imperative for photographers to have personal projects on the side, no matter how busy their schedules, in order to keep the creative juices flowing. Sometimes it's easy to get stuck, especially when projects require you execute your client's vision without injecting much of your own.
So even though I have neglected this space, I have made some attempts to work on my still life portfolio; I am participating in the year-long Studio 2.0 online program given by Instagrammer extraordinaire Kim Klaassen, in order to share work with like-minded seekers of stillness and keep myself accountable in developing this aspects of my photography. My very first forays into photography were into still life, and capturing the beauty of florals and pottery and the simplicity inherent in everyday objects is still a passion of mine, one that went a bit by the wayside as I worked to expand my food portfolio.
One of the features of the programs is regular prompts. When I was in writing groups, I hated prompts. I felt like I was being made to write about something that I didn't care about, and would sit there not knowing in the slightest what to say, my pen frozen on the page as my fellow writers were busy scribbling in their notebooks. But I love photography prompts. They give me a simple framework to get started and allow my creativity to soar. A recent prompt was based on the idea of wabi sabi—the ancient Japanese aesthetic philosophy of finding beauty in imperfection and the acceptance of the natural cycle of growth, decay, and death.
To me, this is an intriguing concept that resonates with me more and more. I've always been a perfectionist. I almost gave up on writing and photography so many times. It seemed that my results never lived up to my vision for them. I didn't even know I was perfectionist. I just thought I was sloppy and unskilled, not realizing that even when something is your calling, achieving high levels of competence takes years of practice, dedication, and a willingness to make a lot of mistakes.
I think it's important to have standards, to do our very best, but perfection is impossible. Acknowledging that there is beauty and grace in what we perceive as flaws can actually free us. We can start to understand that we bring only our own perception to everything we see, and where we once saw defects and blemishes we can learn to see growth, the profundity of nature and the bittersweet passage of time.