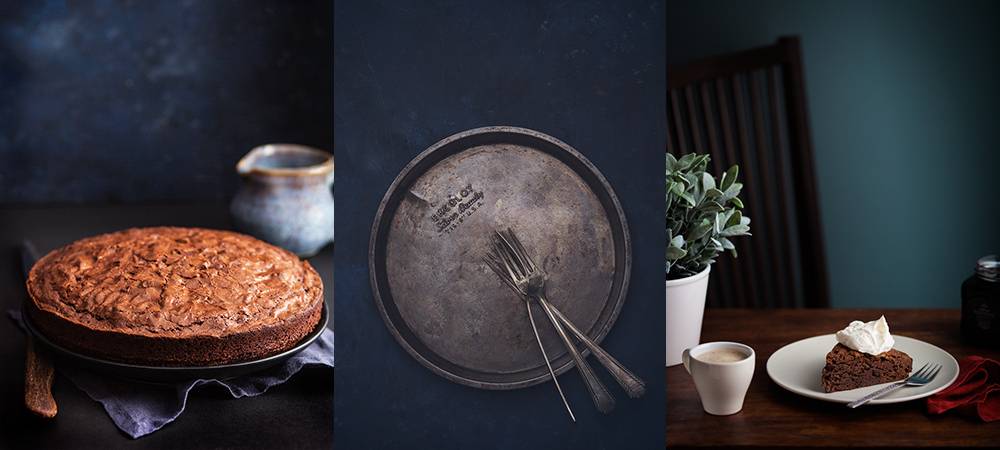 Welcome to my new blog!
When I started my first blog, Gratinee, it was as a writer of fiction and poetry making my first forays into food and travel writing. I was unemployed, having been recently laid off in an industry hit hard by the economic recession, and didn't know what I wanted to do next. I had a tremendous passion for food and my obsession with cookbooks and culinary magazines made me want to combine my love of eating with my love of prose. I had recently discovered food blogs and wanted to get my writing out to a wider audience.
When I was an MFA student in the late Nineties, the idea of self-publishing whatever you wanted whenever you wanted with the click of button was unfathomable to me. How could I not participate? This platform has been an incredible boon to writers and artists around the world. My gratitude for the voice it has given me has kept me going, year after year, through life's ups and downs, when I was not sure why I was doing it or what I should be writing about it, or even where I wanted the blog to take me.
I started my blog as a writer, but in picking up the camera to take the first pictures, I discovered a passion for still life photography, which was completely unexpected.
I trained to become a career counsellor and entered photography school not long after that. I juggled full-time work with night classes and running the blog. Fiction slowly was left on the back burner as more and more time was consumed by my learning everything I could about lighting and food styling and the way my camera worked. Writing a post every couple of weeks was all I could seem to manage. I put a ton of time into each one. I wrote long, meandering essays and created my own recipes. It took me hours to shoot and edit the posts. I was doing everything that I loved best: writing, cooking, taking pictures of food and eating the leftovers. So why did it always feel like such a chore? Why was I constantly thinking of quitting?
The question why is a very important one here. Sometimes I think we get so focused on the what that we don't stop to think about the reason we do something. I was so focused on trying to figure out what readers wanted that I forgot about what I wanted, which was a place to show up and do what I loved best my way. That is, through visual and written storytelling. I had so much to say, but it all got lost. Instead of creating what I really wanted–a sacred creative space–I ended up making a recipe bank. With Gastrostoria, I'm starting fresh with the intention of staying true to my voice and showing my work in its best light, in a way that reflects who I truly am. It will be not only about what I'm cooking but also what I'm working on, what I'm reading and the places I'm travelling. With that will be some thoughts on creativity and also practical advice on how to deepen your own creative practice.
Ultimately, a large part of this blog will still be about food, which I have always felt was more than just about sustenance. I believe that food connects us to so many things. That it is intricately tied to memory, culture, and community and that we express so much with the meals we serve and what we choose to eat. There is an immense beauty and vitality in food that I strive to capture with my camera and in my recipes.
The way I cook has largely changed over the years. A recent health crisis has caused me to completely re-evaluate what I cook and what I eat. Comfort food and the cooking of the Mediterranean have been longtime favourites, and that is what you will find here, albeit in healthier, gluten-free forms. I don't believe in denying myself, but I do know that I feel and look better when I forego wheat, highly processed sugar and many other refined ingredients in favour of whole foods. To me this is the meaning of healthy—not draconian diets that ask you to eliminate food groups or obsessively count macronutrients.
So I'm kicking off this blog with my recipe for Gluten Free Hazelnut Chocolate Crinkle Cake. I'm in the mood for celebrating and this cake is the perfect way to mark this new beginning. I hope you will celebrate along with me and join me on this next leg of my journey.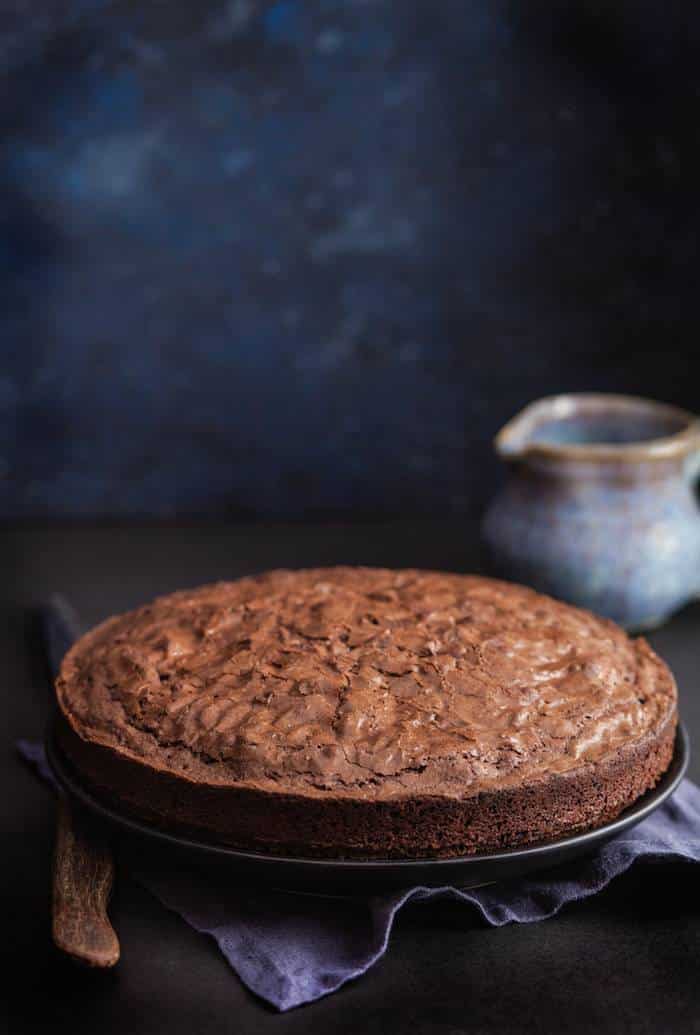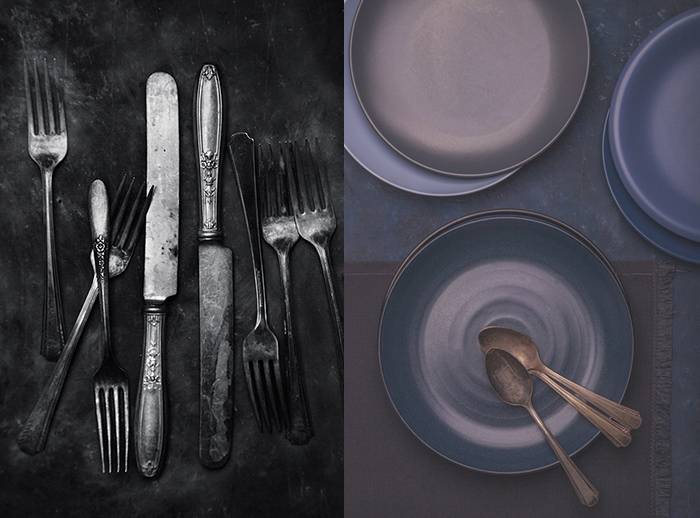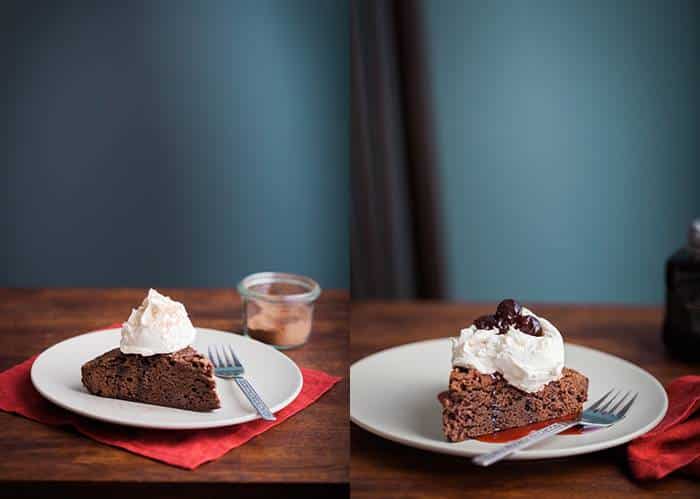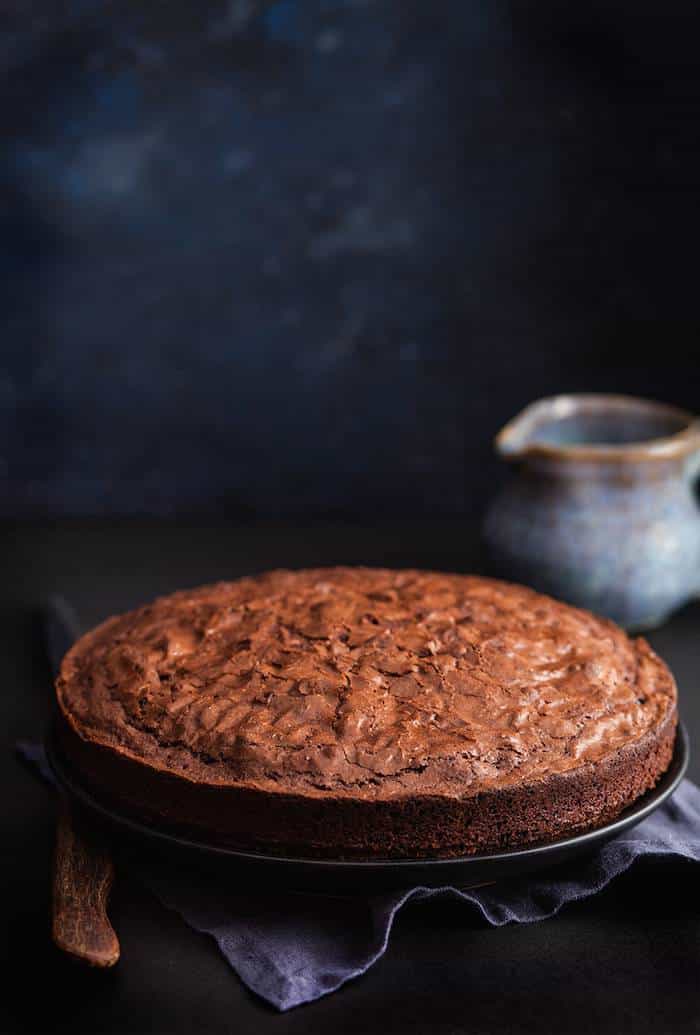 Gluten Free Hazelnut Chocolate Crinkle Cake
2016-01-01 14:34:20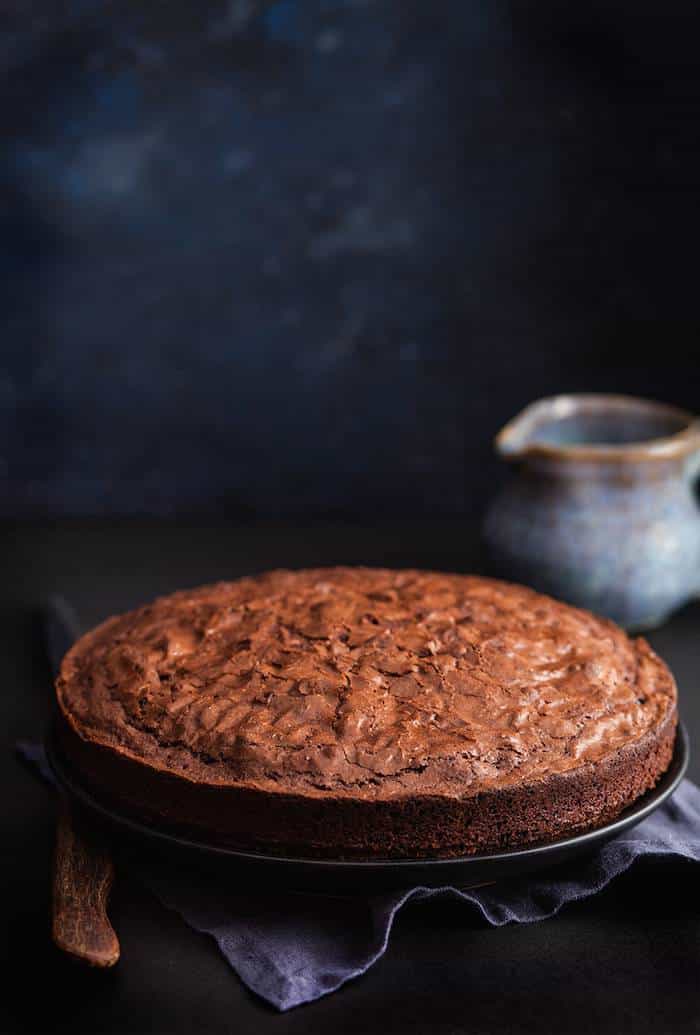 Serves 6
Gluten free hazelnut chocolate cake--a cross between a brownie and crinkle cookie.
Nutrition Facts
Amount Per Serving
* Percent Daily Values are based on a 2,000 calorie diet. Your Daily Values may be higher or lower depending on your calorie needs.
Ingredients
6 egg whites
150 grams / 5.5 ounces dates, chopped
200 grams hazelnut flavoured chocolate
100 grams / 1/2 cup coconut palm sugar
1/4 cup cocoa powder
50 grams / 1/4 cup all-purpose gluten-free flour blend
1 teaspoon vanilla extract
Instructions
Preheat oven to 350F/180C. Grease an 8-inch/22cm springform pan and line with parchment paper.
Melt chocolate on top of a double boiler and set aside to cool.
Whisk egg whites with an electric mixer on high speed until stiff peaks form. Gradually add the sugar in small increments while continuing to beat the egg whites.
Scrape down the sides off the egg whites with a rubber spatula and whisk for a further 2-3 minutes, until glossy and thick.
Sift the flour and cocoa together into the egg whites; add the chocolate and dates. Gently fold until combined and spoon into prepared springform pan.
Bake for about forty-five minutes, or until top begins to crisp.
Remove to a wire rack to cool. Press down on surface of cake to create crinkled effect and dust with more cocoa powder, if desired.
Notes
*This cake could be made with your choice of chocolate. I use hazelnut chocolate by Callebaut.
*Serving options include a scoop of ice cream, whipped cream followed with a light dusting of cocoa, or cherries preserved in syrup.
*The cake is particularly good served warm.
Gastrostoria http://www.gastrostoria.com/